Julie and Mark were married at Solsgirth House last month. This was our second time at this venue in as many weeks but we definitely weren't complaining because it is absolutely stunning! It's definitely become a favourite venue of ours.
The ceremony was held in the ballroom and it was a lovely bright day so it gave a gorgeous airy light to the room. We really enjoyed shooting in the ballroom and it was a change from the chapel room. Then it was on to the bridal session followed by formal family photographs.
It was an emotional day, particularly through the ceremony and speeches. There was not a dry eye in the house as Mark spoke directly to his new stepdaughter about how proud of her he is and he knows all her dreams are going to come true. Everybody buckled including us! Big cameras are useful for hiding behind to shield the tears!
The evening reception was held in the marquee and it looked so pretty with fairy lights strung across the ceiling.
Mary Wallace conducted the ceremony again, and it was a pleasure as always to work with her.
Here are some of our favourite images from the day.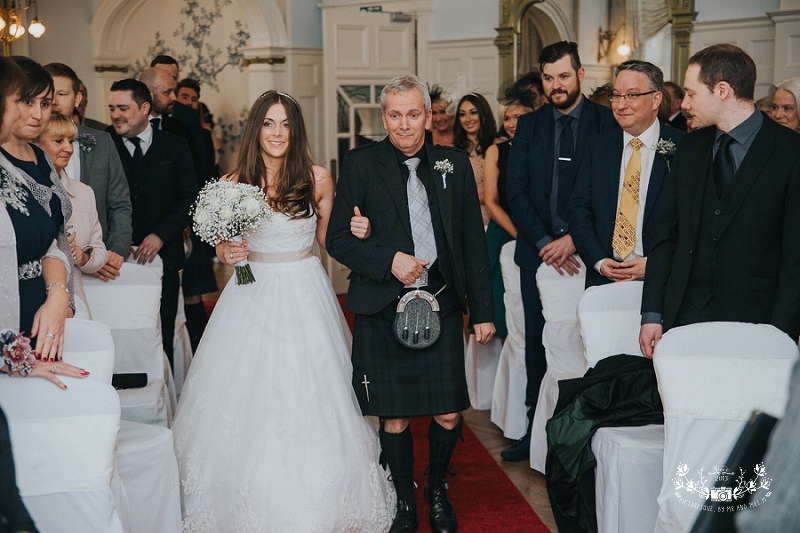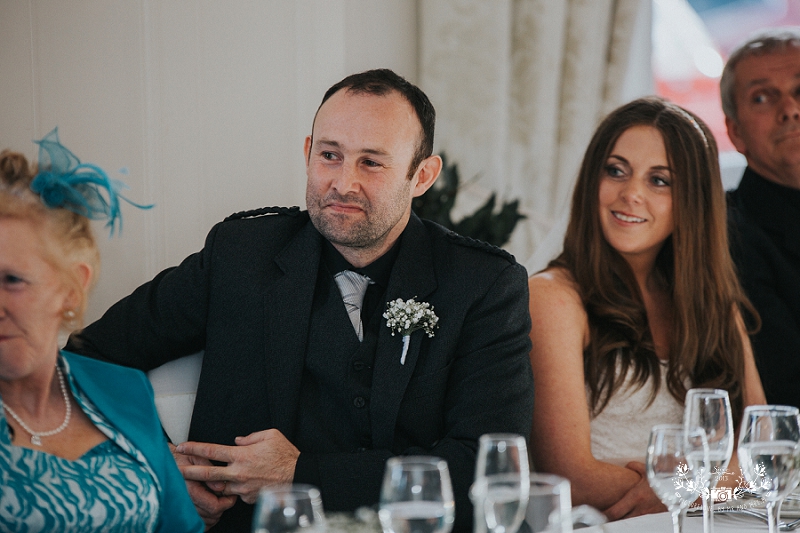 Julie and Mark, thank you so much for having us along on the day, we had an amazing time with you both and your families.
Stacey and Bryan