Kirsty and Ally were married on 30 August at Keavil House in Crossford. It was another first time at a venue for us and again we really loved it and would be keen to go back. We had looked forward to their wedding as we all got on like a house on fire. The first time we met them when they came to our house to discuss us doing their wedding photography we ended up chatting for over 2 hours.
The wedding day was lovely, bright and sunny - just perfect. Keavil House has a huge beautiful ceremony room and the surrounding gardens are all you could ask for when doing bridal portraits.
This was a very special day and here are some of our favourite images.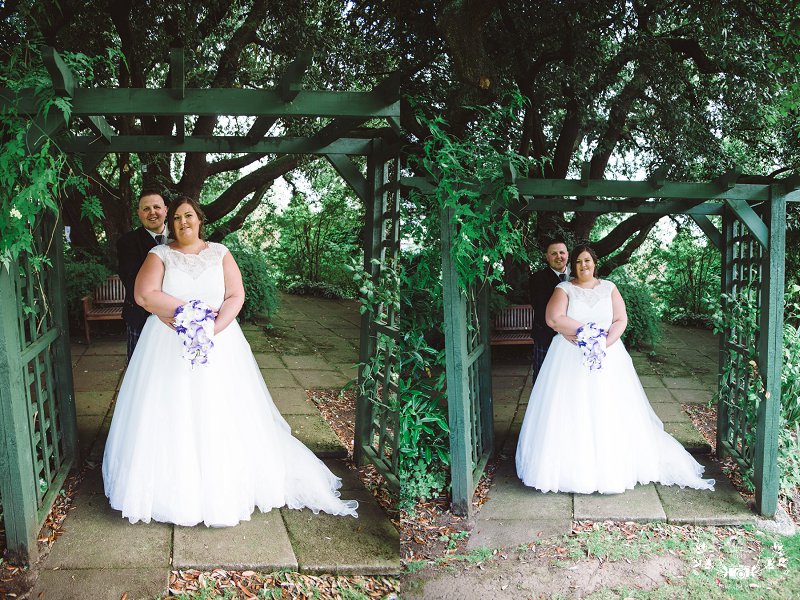 Kirsty and Ally, we hope you love your images, thank you for having us to photograph your special day.
Stacey and Bryan x