We met with Carolyn and Anthony last year when they visited us to chat about their day and book us for their photography. Straight away we knew they were going to look amazing in their photos. They compliment each other so well and it's clear how in love they are and they adore their little girls.
The day started off with preparations at the Hotel Colessio in Stirling for the girls while Anthony got himself ready at his parents house. The ceremony was at St Alexander's Chapel in Denny and then back to Colessio for bridal portraits, groups and a lovely reception.
Carolyn and Anthony were really easy to work with and they thoroughly enjoyed their day. Their daughters were with Anthony on the morning of the wedding and Carolyn's only request was that we capture their reactions to seeing her for the first time in her dress as she arrived at the church. We hope we managed that for her and it was lovely to see in person as they called their mummy "a princess", we have to agree she certainly was that, absolutely stunning! As Carolyn stepped out of the car the girls rushed towards her and it was hugs and kisses and "I love you's" and tears (from me as I hid behind my camera!!).
Once bridal portraits and groups were done we went inside to see the set up on the tables and it looked amazing with a Harry Potter theme! This was a first for us, it was so quirky and unique and we loved it!
Carolyn and Anthony, thank you for having us photograph your special day, we've really enjoyed getting to know you.
Here are some of our favourite images from the day.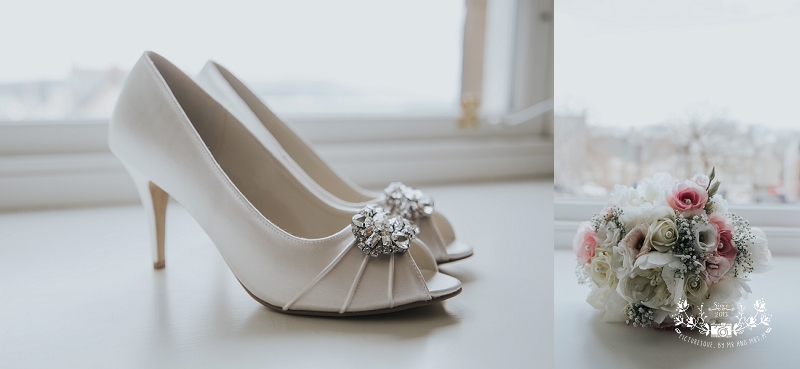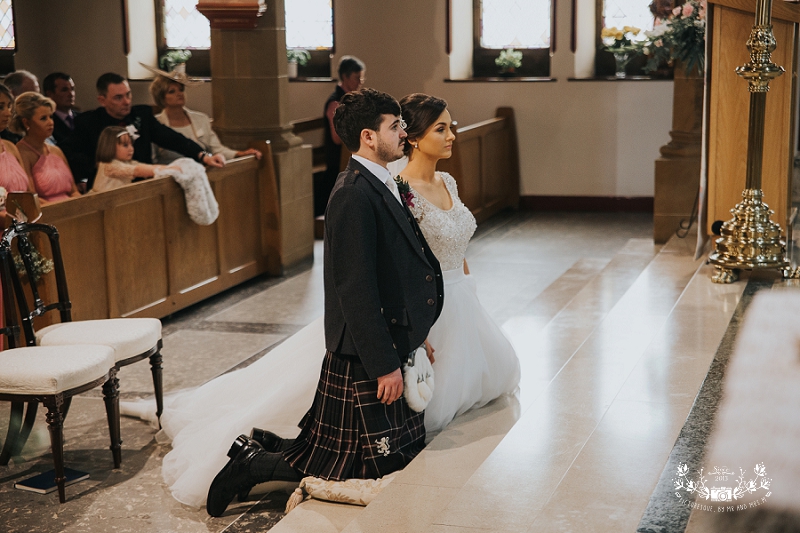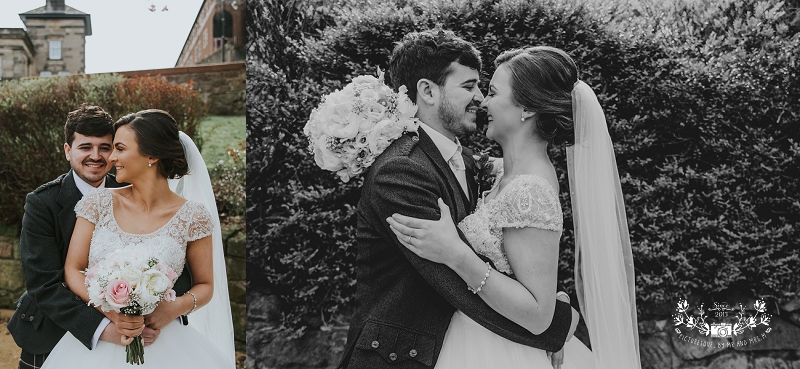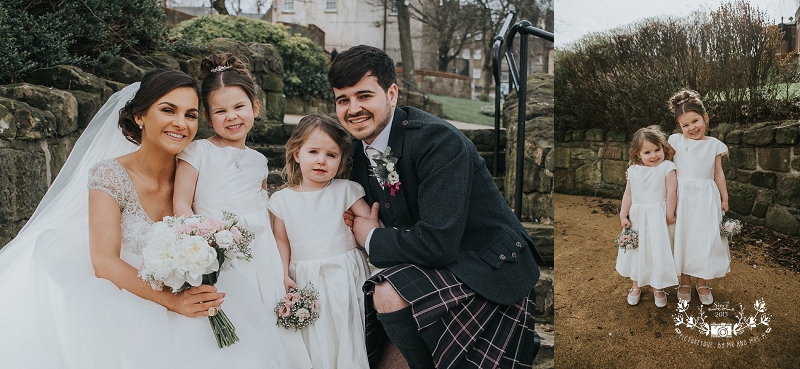 Thanks for reading, we do love likes and comments and it's even better if you pop over to our Facebook page!
Stacey and Bryan