Last Friday we spent a gorgeous day with Simon and Victoria as they tied the knot. They chose Glenbervie as their venue and we make no secret of the fact that we love this place. The house is stunning and right on the doorstep is that lovely tree lined drive and expanse of grass. We were with them the whole day and because they were both getting ready at Glenbervie we could document everything for them.
The wedding was conducted by Melanie Leckie, who we highly recommend as we've worked with her on lots of weddings now and she always gives such a personal, meaningful wedding service to all her couples.
We really enjoyed this wedding; we instantly felt welcome with Victoria and Simon's friends and family and there was lots of laughter all day. We saw some familiar faces from previous weddings too which is always lovely.
One of the standout moments for us was during the speeches. Victoria's Grandmother wasn't able to make it to the wedding but the best man had arranged for a video message during his speech and it was such a nice way to have her included.
Here are some of our favourite images.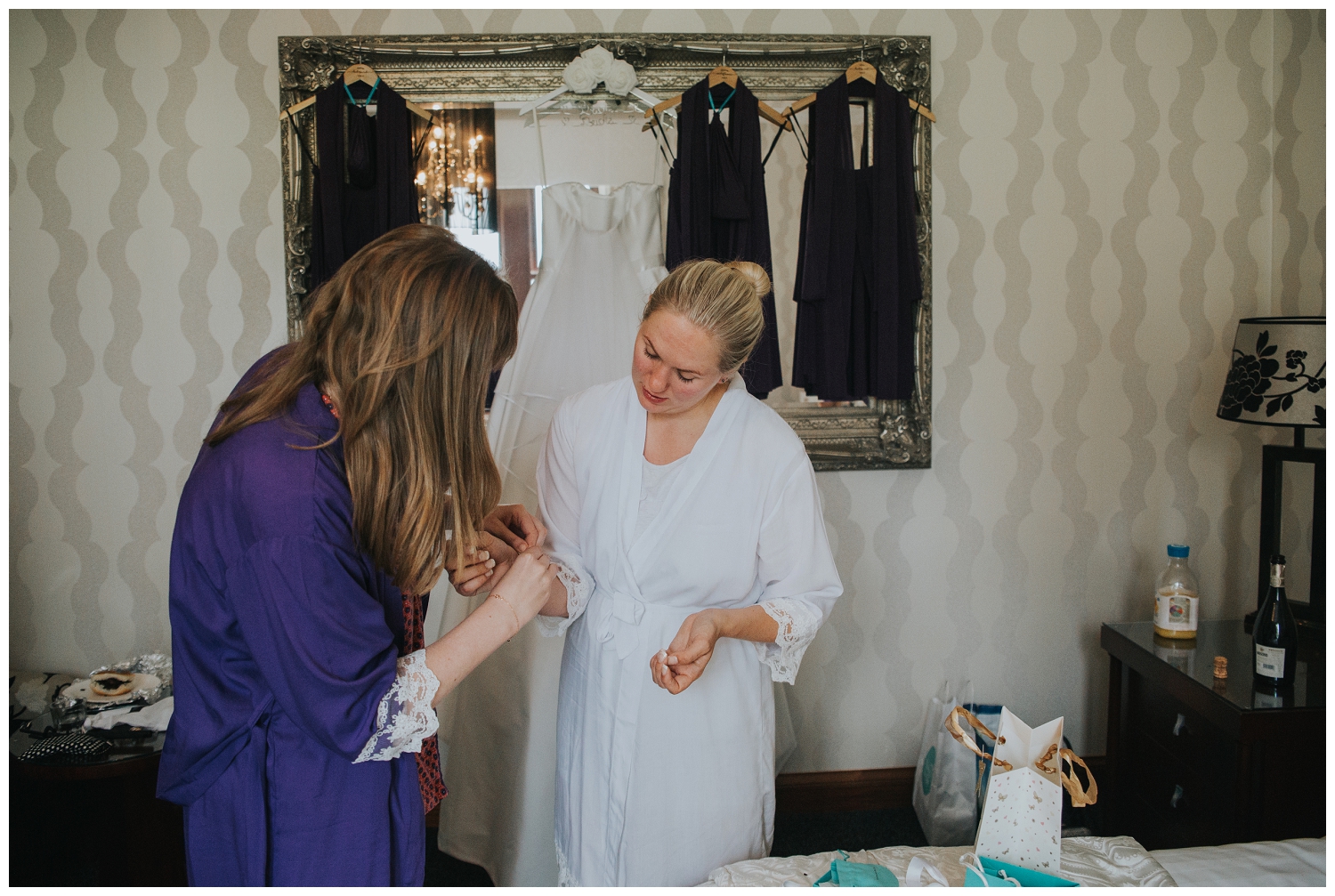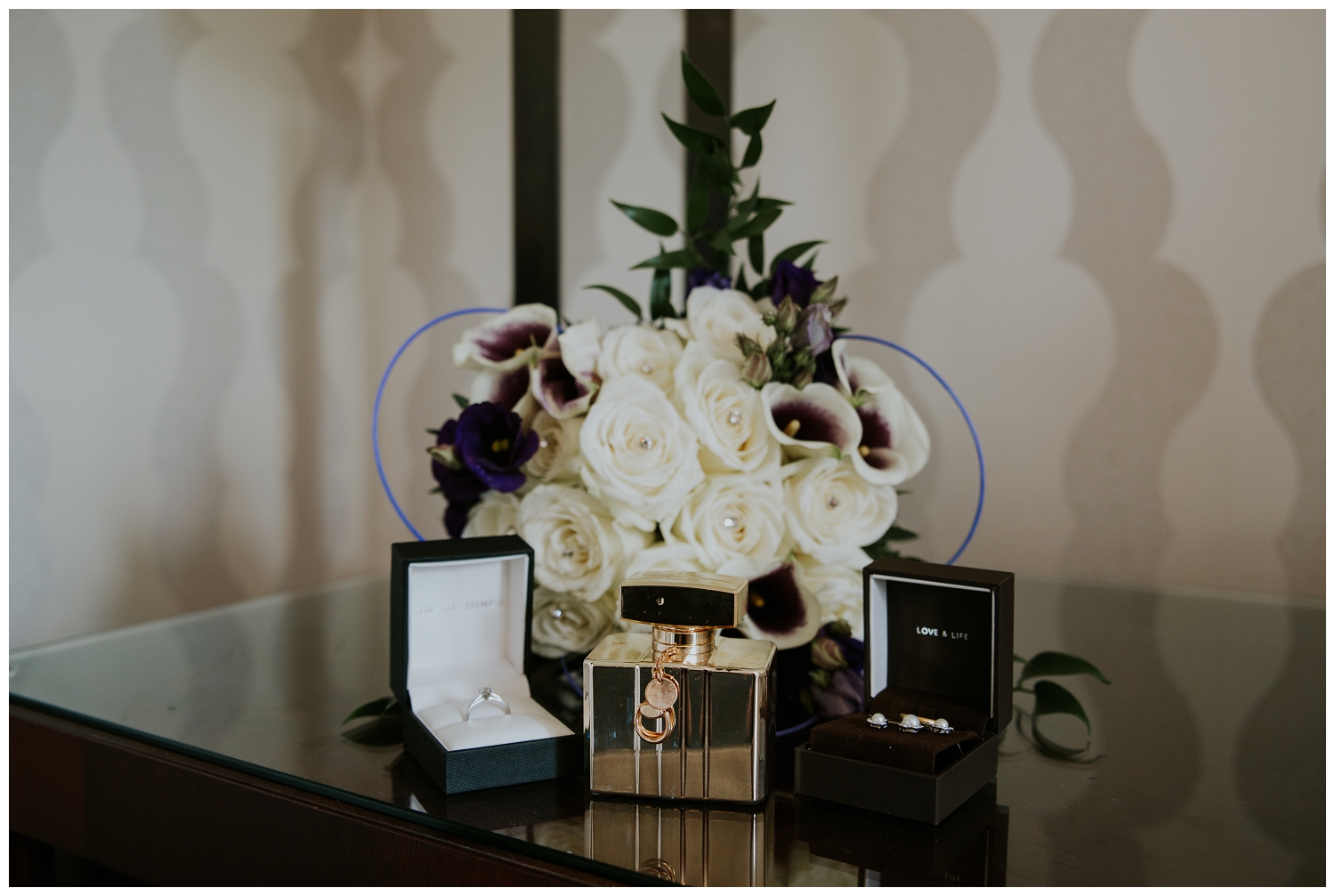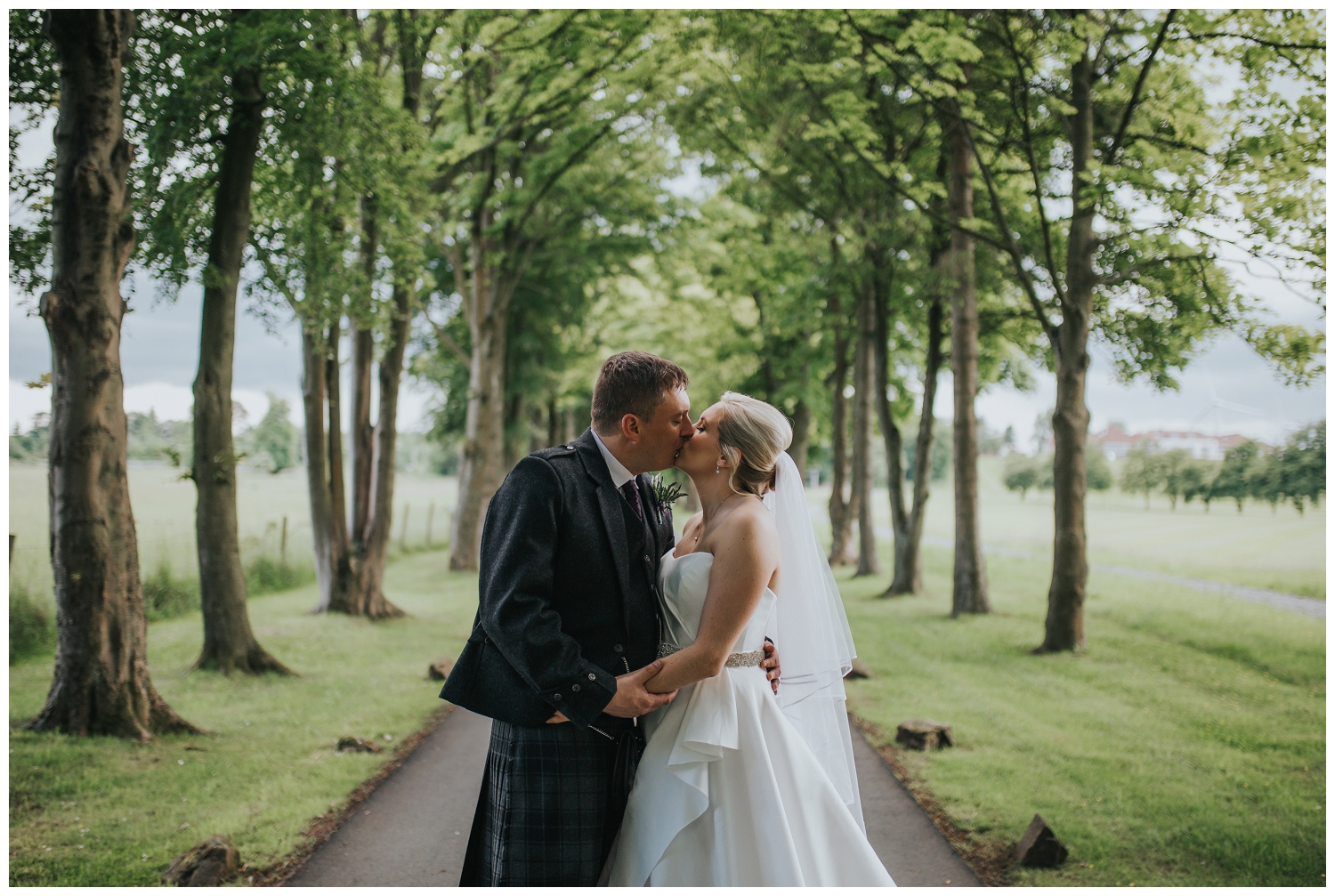 Simon and VIctoria, thank you for having us there on your special day, we had a fantastic time! We hope you are enjoying your honeymoon and we're looking forward to catching up to show you all your images when you get back :)
Stacey and Bryan