Saturday was an absolutely gorgeous day, just perfect for Lisa and Mark's pre-wedding shoot at South Queensferry. We had a fantastic morning with them and it's such a pretty little town that it's hard not to leave in a good mood. They brought along little Will too, and he is so full of life and character he had us laughing the whole time! We're really looking forward to seeing him again at the wedding next month. Here are a few of our favourites from the shoot.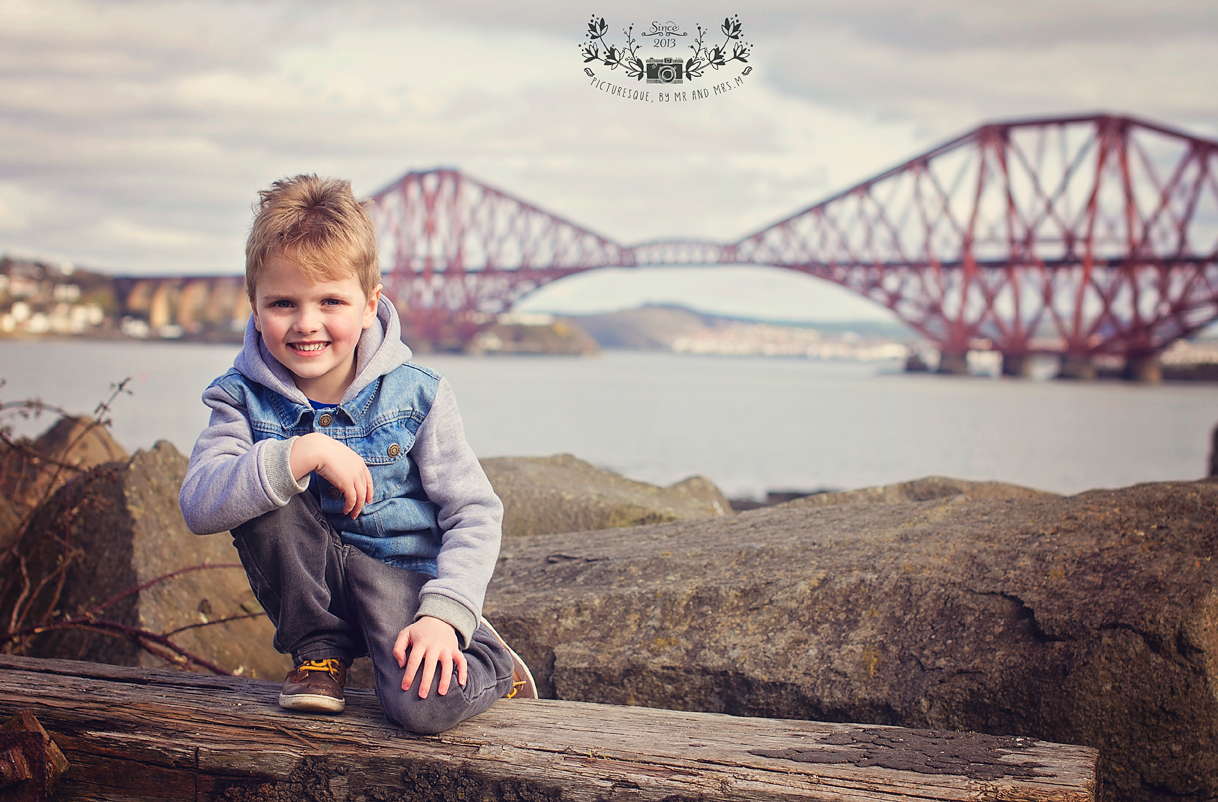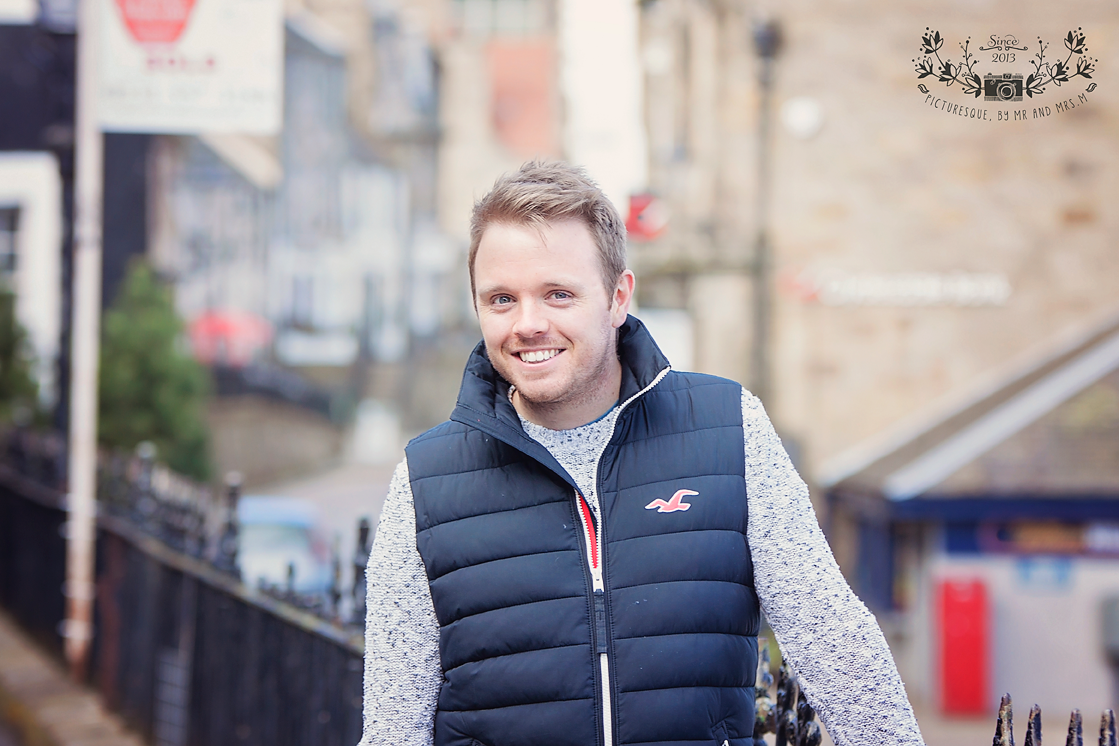 As we always say, a pre-wedding shoot is such a great way for us all to meet up again before the big day, spend some time together, getting to know how you react in front of the camera and you get used to how we work together. It's a great practice for the big day and gives you some lovely casual images.
If you are interested in wedding photography from us then take a look at the wedding page where you will find all the information you need and contact us forms.
Thanks for reading!
Stacey and Bryan